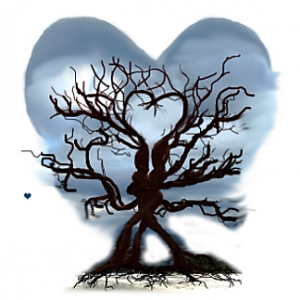 IMAGO Weekend Workshop for Couples
Getting The Love You Want – $800 per Couple
Create the relationship you want.  Learn new tools.  Re-create the passion, attraction & intimacy.  Express your frustration in a way that your partner can hear.  Resolve long-standing conflicts.  Share your deepest desires
Dates as requested
Contact Sherry Lynn to Register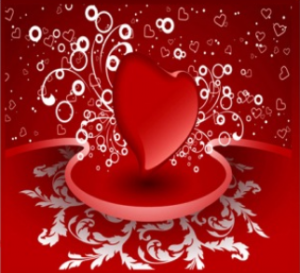 IMAGO Weekend Workshop for Individuals
Keeping The Love You Find – $500 per person

Become a better lover, whether you are single or in a relationship.  Accept the unconscious forces of attraction (why you are attracted to the people you are).  Understand childhood trauma.  Heal past wounds.  Learn new relationship skills.  Increase your capacity for growth and change.
Dates as requested
Contact Sherry Lynn to Register
Connected Parents – Thriving Kids
$350 per Caregiver or $600 per Couple
Break the cycle of reactivity.  Deepen your understanding of yourself and your child.  Connect with your child.  Experience your own growth.  Empower your child.
Dates as requested
Contact Sherry Lynn to Register
 Start Right – Stay Connected
One-day Workshop
IMAGO Premarital Workshop  $300 per Couple

          Designed to help make marriage last.  Learn how to Dialogue about ANYTHING.   Co-create the relationship of your dreams!  Deal with wedding planning hazards.  How to keep the passion alive.
Dates as requested
Contact Sherry Lynn for Details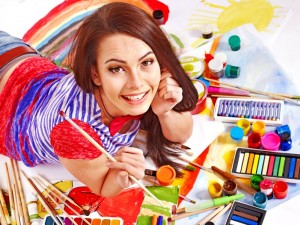 Introduction to DreamWork
1-Day Experience – 9 am to 4 pm – $120
Warm & Supportive Small Group Atmosphere
Learn how your dreams speak to you.  Explore your subconscious.  Discover yourself!  Access your Inner Wisdom.
Personal Dream Sharing.  Introduction to DreamWork using Dream Exercises, Creative Art Activities, and use of the Body.
Contact Sherry Lynn for Details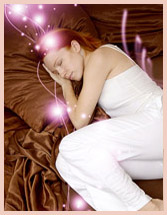 Weekly DreamGroup
12-Week Group – 3-hour classes – $600/12 weeks
Small Groups (Max 6) – Warm & Supportive
Become aware of your Inner Wisdom.  Increase your confidence.  Strengthen your relationships. Heal old wounds & losses.  Face your fears.  Discover lost parts of you.  Ignite your creativity.
Level 1 – Learn about dreams.  Use your dreams to experiment with the ideas of dream experts.
Level 2 – Explore your dreams using art.
Level 3 – Experience your dreams with psychodrama techniques
Ongoing
Contact Sherry Lynn for Details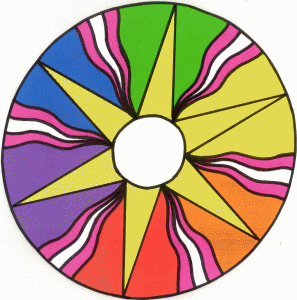 Intensive MARI Facilitator Training
3-Day Training – $600 + MARI© Kit
Learn how to use this accurate Jungian psychological assessment based on symbols & colours with clients of your own.  You may be starting out as a Practitioner or you may be a seasoned therapist – MARI (Mandala Assessment Research Instrument) is fully adaptable as a wellness tool or for deep therapeutic work.  This whole-brained instrument reveals a visual picture of the psyche allowing the client to "see" themselves in a whole new way and to access their own intuitive guidance.  Wonderful for those aspects of life that are "hard to talk about".
May 5-7, 2019
Dates as Requested
Contact Sherry Lynn to Register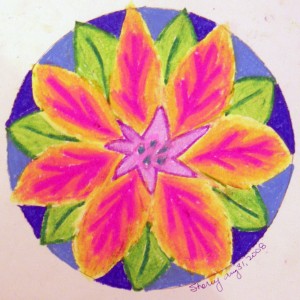 Mandala Party
2-3 hours – $35 per person. 
Gather some folks together – your place or mine.  I will provide the supplies.
Mandalas are a fun & easy way to "see" yourself – if you know how.  Everyone creates a simple drawing in a circle – no drawing experience or artistic talent required!
Using the basic theory of MARI (Mandala Assessment Research Instrument), I will help you "see" more in your drawing that you expected – more of yourself than you may know!
Great for Birthdays, Graduations, Couples' Date Night, Girls' Night Out, Team Building