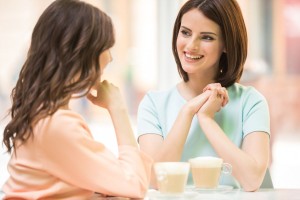 Have you been thinking about seeking therapy but unsure if it's the right choice for you?  Some people come to therapy when they have problems and aren't sure how to make the necessary changes.  Others come when life throws them challenges that are difficult to handle alone.  Some people who suffer with depression, anxiety, loneliness, or anger come to therapy.  If you are thinking about therapy, you may feel frightened and overwhelmed.
People have come to me for therapy and support for the following issues:
♥     End-of-life support (for themselves and/or a loved one) and grief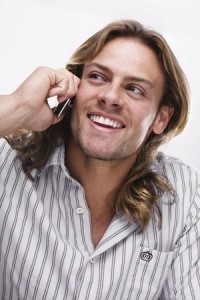 ♥     Depression and anxiety
♥     Life transitions (such as graduation, empty-nesting, divorce, retirement)
♥     Trauma
♥     Addiction
♥     Suicidal thoughts
♥     Sexual concerns
♥     Creative exploration & Spiritual practice
♥     Relationship problems
♥     Wanting to be the best version of themselves
Almost anyone can benefit from therapy.

Psychotherapy is the art and science of human change and growth.  It is essential that you feel safe, heard, and understood.  My first commitment to you is to provide a supportive and confidential space so that together we can explore your thoughts and feelings, your fears and fantasies, your problems, questions, and dreams.
Imagine what your life would be like if you were no longer suffering from your current problems.  Take a moment right now, close your eyes, and imagine if the conflicts, the past traumas, the grief and loss, were really healed.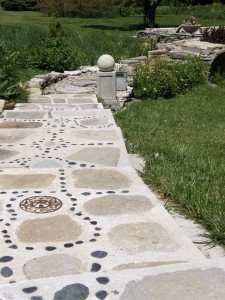 The journey may be challenging but you will not be alone.  Let this be your call to wholeness, to a greater sense of self and peace of mind, to joyful connection with others.  I will be here when you are ready.
One of the most important aspects of therapy is finding the right therapist for you.  I invite you to call me for a free phone consultation at (905)869-3898.  With a few minutes to chat, I can get a better idea how I could best serve you.  At the same time, you will recognize if I am the right therapist for you.
Contact Sherry Lynn to Book a Session